I got to spend four days in Washington, D.C. with my friends from college. From wine tastings, to baseball games, to fireworks in the nation's capital. This was my 4th of July weekend.
The drive down from New Jersey to Virginia, right after the train down from New York City to New Jersey.
Night spent walking through D.C.
Getting caught in the rain and finding shelter on the sidewalk.
When you realize you're in a weather-related danger zone.
And when you realize the infrastructure that's protecting you from the rain is starting to fall apart.
Uber in the middle of a torrential downpour.
Driving to Leesburg, VA on Saturday morning.
Getting ready for vineyard hopping.
Our whip. We rented this mini bus to take us to and from vineyards for the entire day. This is a thing.
Stone Town Winery in Leesburg, VA.
With Joanne (far right), our wine tasting instructor.
Sitting outside at Stone Tower Winery.
Creek's Edge Winery in Lovettsville, VA.
Walking to the creek at the edge of the vineyard.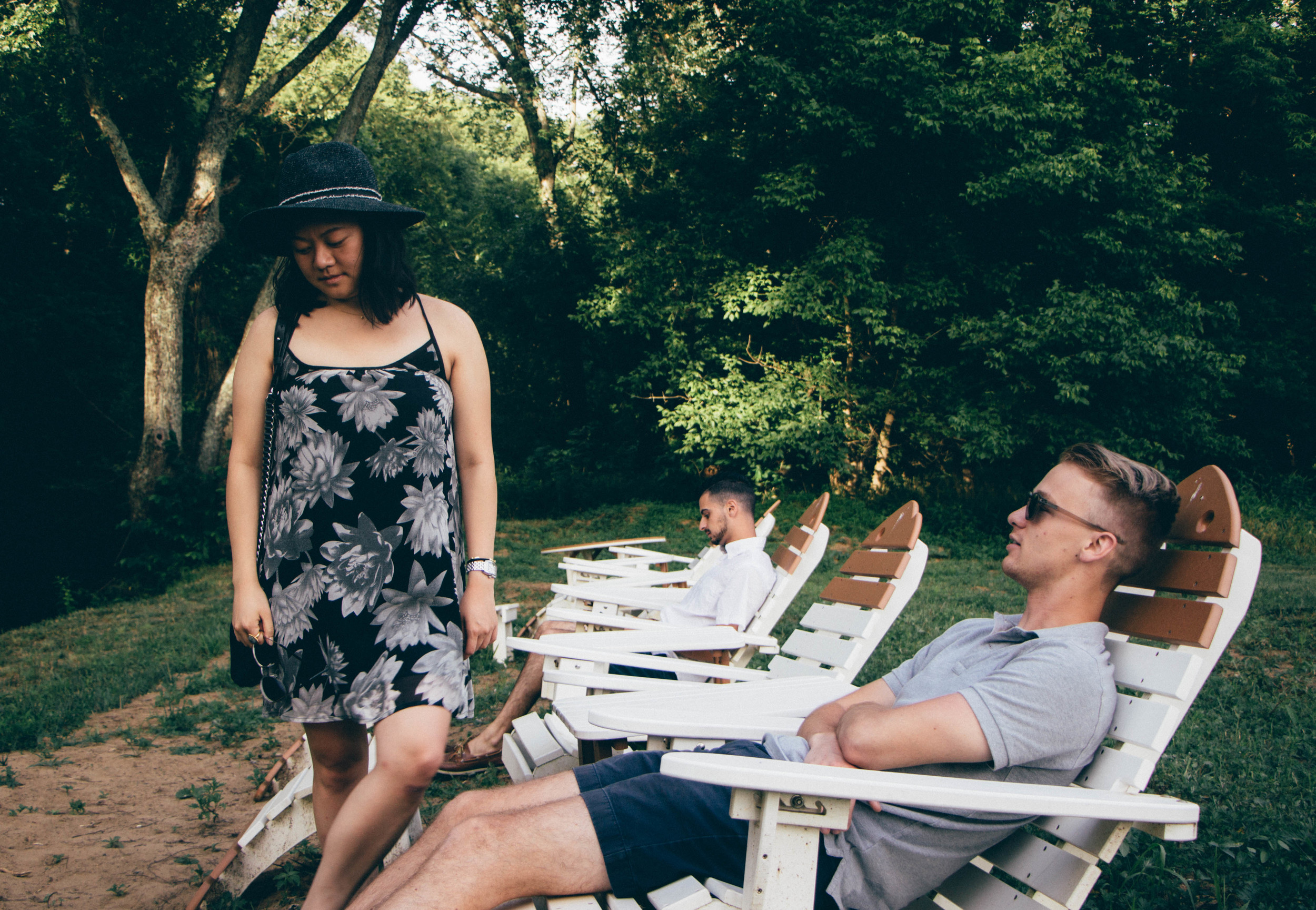 Seeing Naz for the first time in over a year.
When half of your friends leave right after ordering pizza.
Sunday morning breakfast.
Right before leaving Leesburg.
Washington Nationals vs. Cincinnati Reds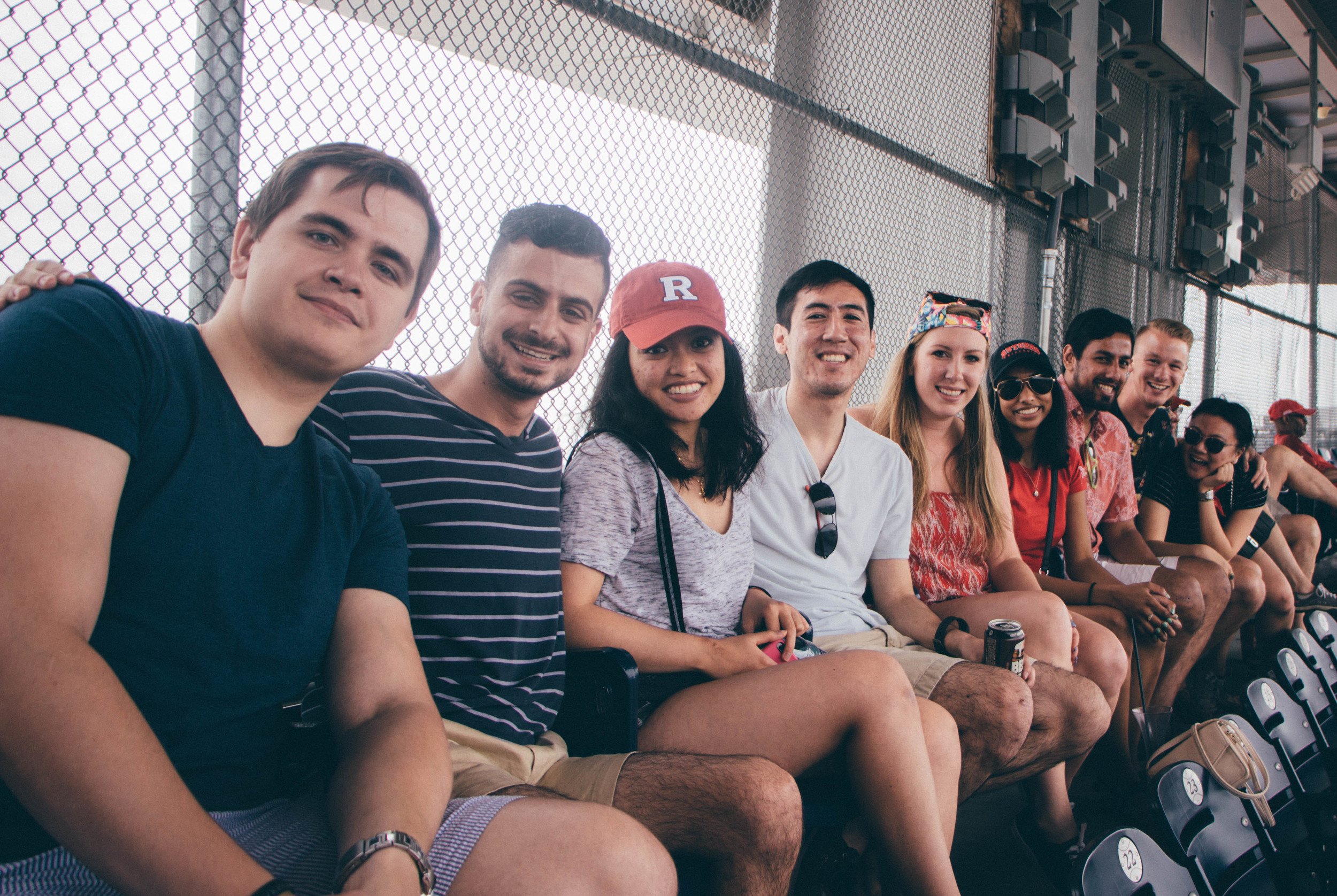 Probably thinking about guac.
Definitely thinking about guac.
Candidly waiting at crosswalks.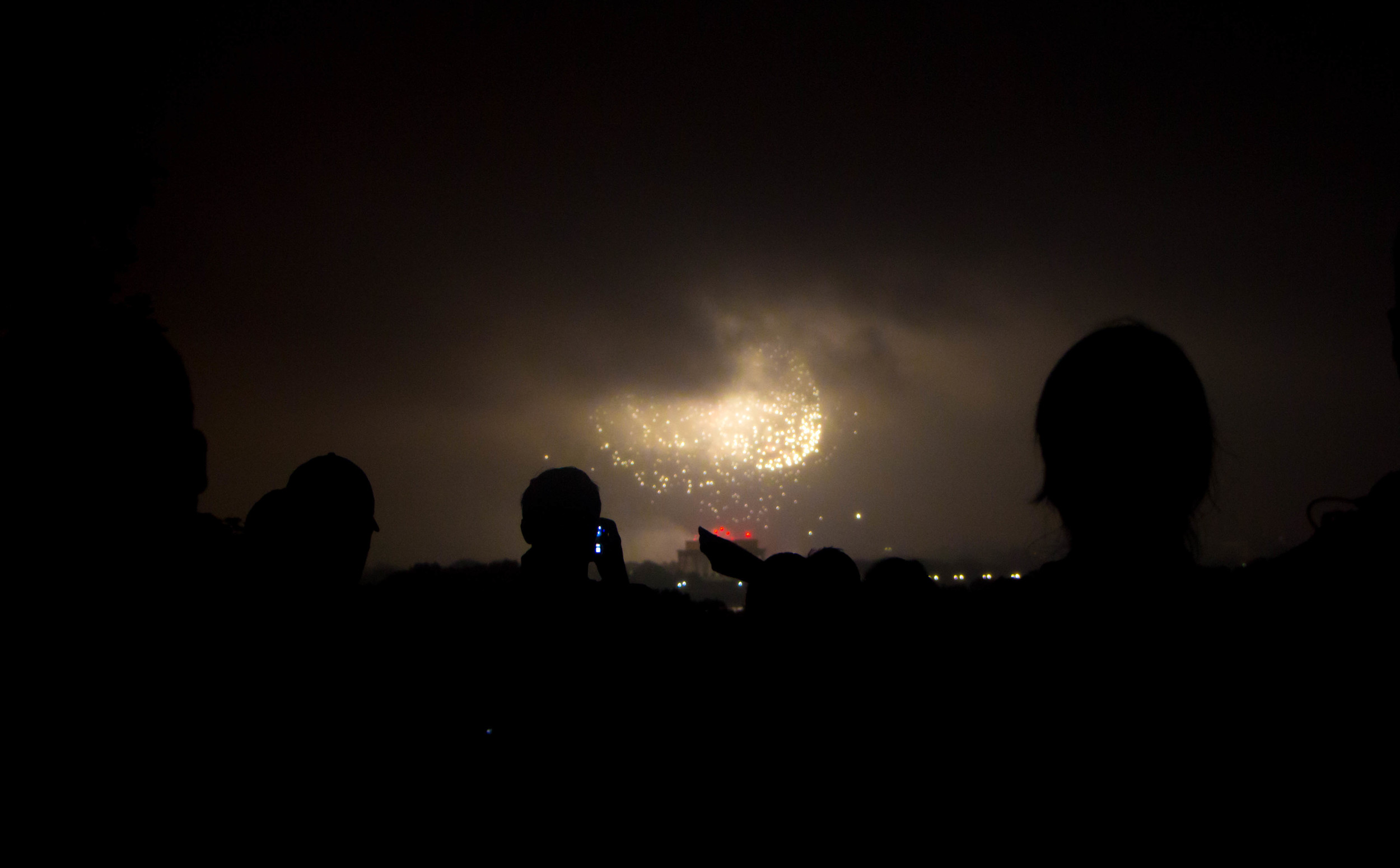 Ending the four-day weekend on Monday night by watching fireworks from the Iwo Jima Memorial.